Design Engineering / Project Management
The project management and design engineering processes have evolved dramatically, and projects will only continue to grow in complexity with the new technology, policies, and markets. Highwood has more than 130 years of combined executive experience in delivering turnkey projects, facility components, upgrades, and fully engineered precision tooling, large fixtures complex systems, and machines, for multiple industries.
We strive to become an extension of our customer's teams, providing expertise and value. This involvement has allowed us to provide solutions otherwise not considered within a customer's defined industry. Our team has experience beyond our core capabilities. This vast experience across numerous industries allows us to offer unique and innovative solutions to difficult problems.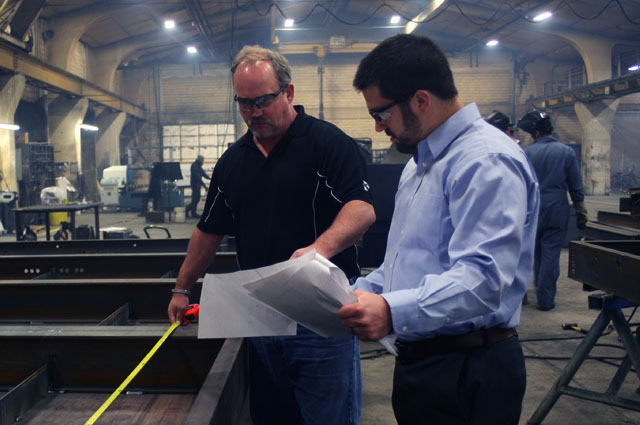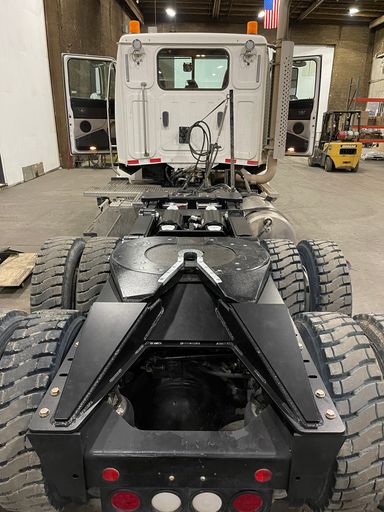 Custom Manufacturing
Highwood has been working and providing products and projects all over the world. This has given us firsthand experience with what it takes to deliver custom manufactured products, improvements on existing equipment, and new product lines. We take pride in every step of our process, and this starts with how we source our materials, vet our vendors, control our manufacturing and engineering processes, to shipping the completed product.
Our specialized manufacturing process gives us a wide array of ferrous and non-ferrous materials we can work with. Our state-of-the-art equipment gives us the ability to run small, medium, and large precision parts to match the job and project. Highwood's certifications with the American Petroleum Institute, ITAR, and AS9100 ensure that our entire team, at any location, are held to the highest standards.
Highwood has shipped all over the world, delivering products and projects on time and meeting customers' expectations. This history of crating, packaging, wrapping, and even using containers, protects our equipment and the customers' need to meet their deadlines and stay on track with their bottom line.
Turnkey Solutions
Highwood Global has been able to evolve to meet modern-day projects, deliveries, and customer needs. Working with customers and suppliers around the globe as provided site experience, so our team fully understand that different markets have different needs and obstacles. We have been involved on full installations, commissioning, and training on new equipment, systems, and machinery.
Our certifications and standards can be relied on in many industries and gives our customers peace of mind knowing that they are receiving superior products that will ensure their uptime, reliability, and protection of efficiencies. We can ensure that within the Highwood Group of experienced professionals, we will be able to help you with manufacturing of electro, hydraulic and mechanical assemblies, allowing for your team to work safer while keeping up with demands of your industries.
Due to our involvement from inception to final validation, we can evaluate your processes and provide expert analysis for the development of system upgrades to ensure you optimize outputs within your cost parameters and quality requirements.