The Experienced Engineering & Manufacturing That You Need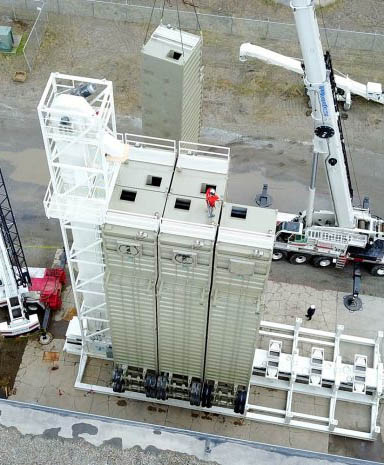 We Turn Challenges Into Opportunity
Highwood is a design and manufacturing firm developing and producing engineered, electro, hydraulic and mechanical fabricated solutions for an extensive array of industries. With continuous improvement initiatives in place, we capitalize on North America­-wide design, manufacturing and production expertise, to bring new and reconfigured products to market in direct response to industry and customer requirements. Highwood employs a vertically integrated, value-added supply chain, structured as partnerships, joint ventures or primary vendor relationships.
Our Many Capabilities Include:
Delivering Excellence
If there is a system or equipment you need that does not exist today, we can utilize our engineering and production teams to design and manufacture it for you. Our experienced team brings engineering, technology, production logistics, environmental and budgeting expertise to the table and it is available to you now.
Highwood is ideally positioned and pursues manufacturing and design opportunities in many industries.