Our Aerospace / Space Vision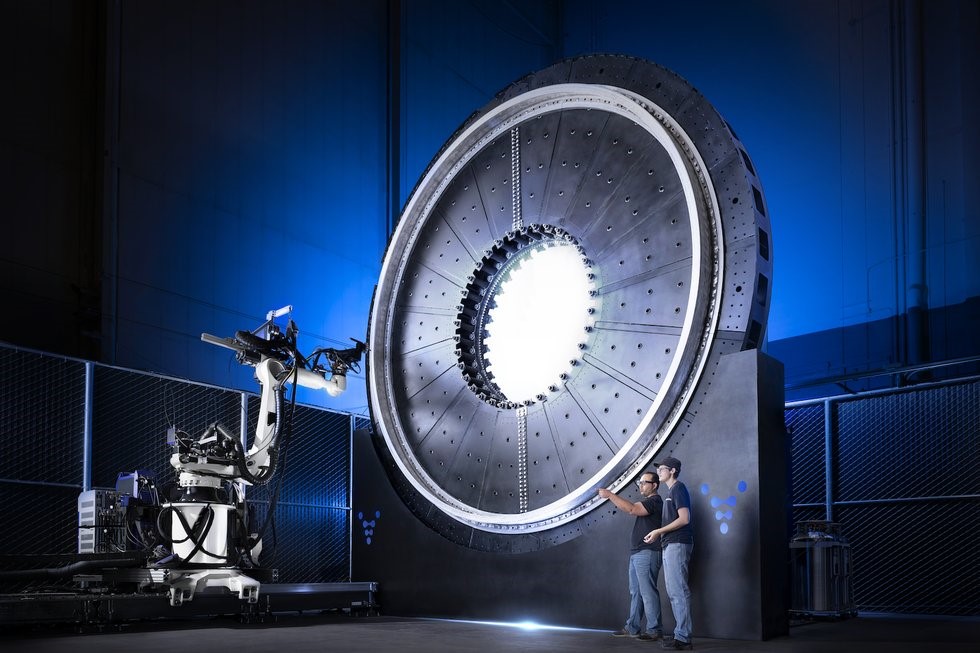 Highwood Global Aerospace / Space vision for the next decade is to be world-class, worldwide supplier of assembly fixtures, transportation equipment, tooling manufacturing equipment, floor-mounted equipment, and scaffolding. By striving to our highest quality standard on each project, we will continue to set the precedent of efficiency, safety, and assuring our customers that their finished product will be the best on the market. Furthermore, by maintaining our cutting-edge way of thinking, we are continuously improving our design and manufacturing efficiencies with our innovative design process and finishes with our strict fabrication and manufacturing planning and QMS deliverable certifications.
We are focused and committed to establishing new customers while managing our legacy relationships. We accomplish this by being a full-service supplier and/or supplying key components to projects. We have worked on a wide range of projects, all while keeping in mind the different specifications and documentation delivery requirements of each customer.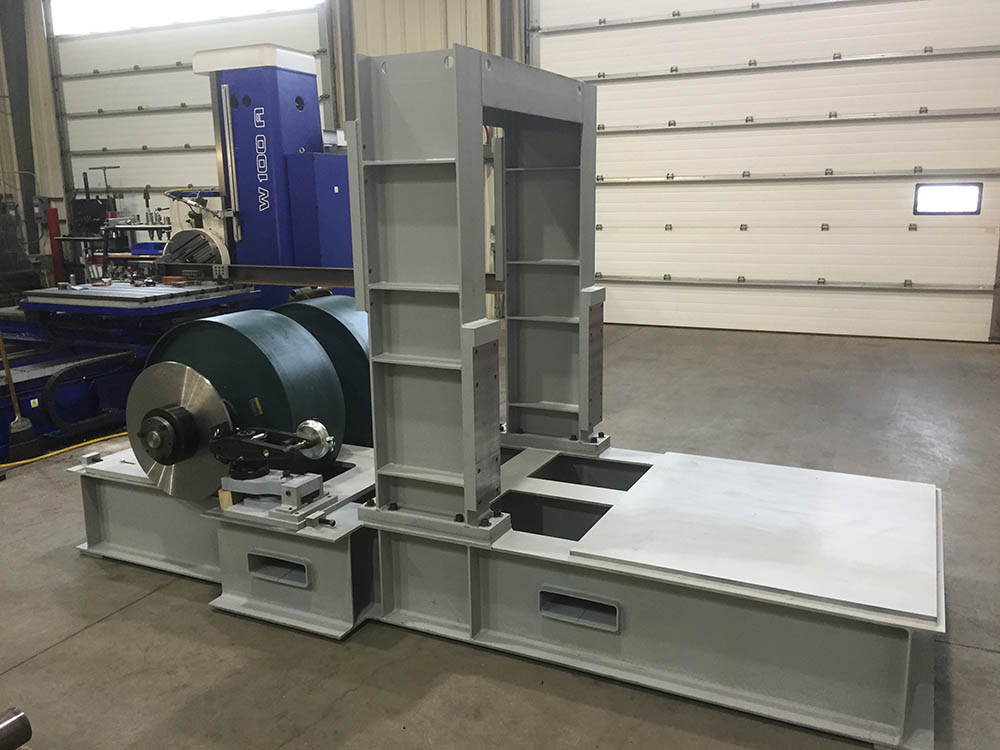 HWG employs full-time experienced designers who share a common goal of providing innovative solutions, allowing for a high standard of accuracy, repeatability, and precision. Our collaborative design culture gives us the ability to meet our customer's conceptual vision, budget, and scheduling challenges, all while providing customer design approval gates throughout the process. Our staff is flexible and experienced in dealing with concurrent design and build projects that go hand in hand in the aerospace and space industries.
From the raw material and concept, we bring our customer's vision to life through specialized fabrication and stringent quality control programs.
We are project managers!
We are design engineers!
We are metal fabricators!
We are fitters and welders!
We are machinists!
We are quality!
We value our customers. You are our sole purpose for existence. Highwood Global keeps our customers through communication, quality, new technology, service, and we never put anything above safety. We are the eyes of the customer, and we are committed to our customers to be their solution provider!